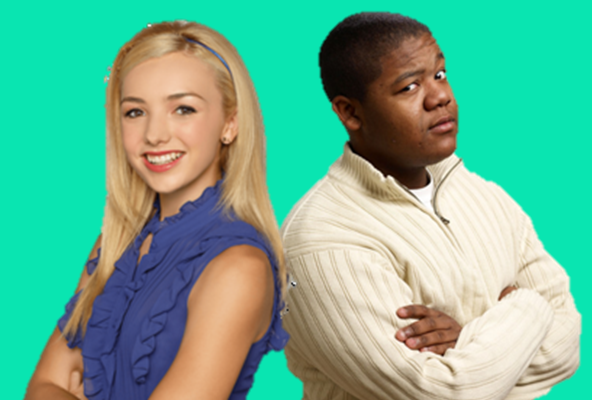 Welcome to the Mamuel Wiki, a wiki that serves as a collaborative encyclopedia of information and details on the fictional television series BABYSITTER, its pairings and relationships between the characters and the fictional career of the lead star, Peyton List! New users are always welcome.
There are currently 63 articles and 5,386 edits on this wiki since March 30, 2013.
Featured Media
Polls!
What do you think of the wiki's new design?
Will you be "watching" the spin-off series?
How did you celebrate the 5-year anniversary?
Ad blocker interference detected!
Wikia is a free-to-use site that makes money from advertising. We have a modified experience for viewers using ad blockers

Wikia is not accessible if you've made further modifications. Remove the custom ad blocker rule(s) and the page will load as expected.